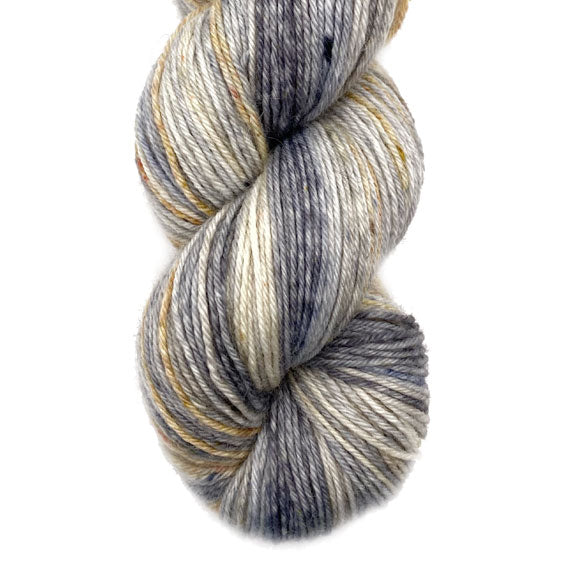 Nomad Pebbles
I received so many requests about the Happylicious special Halloween colour Spiderweb! Now it is back in an updated version as Nomad Pebbles!
Nomad Sock Yarns
Mystery Socks December 2023
Memory Socks December 2010 Kairo
"A Royal Meeting"
These socks are inspired by a mystery memory from my trip to the mega city of Kairo, Egypt just weeks before the outbreak of the Arab Spring revolution. Although the atmosphere in the downtown areas of the city was a bit tense, we could enjoy visits to the stunning Great Pyramids of Giza, the amazing Sfinx and the iconic exhibitions at the Egyptian Museum.
I have some wonderful memories from this trip and with this beautiful pair of Mystery socks I am sharing one special memory one with you! 
Read more and register!